Cost savings in IT spend during post-merger integration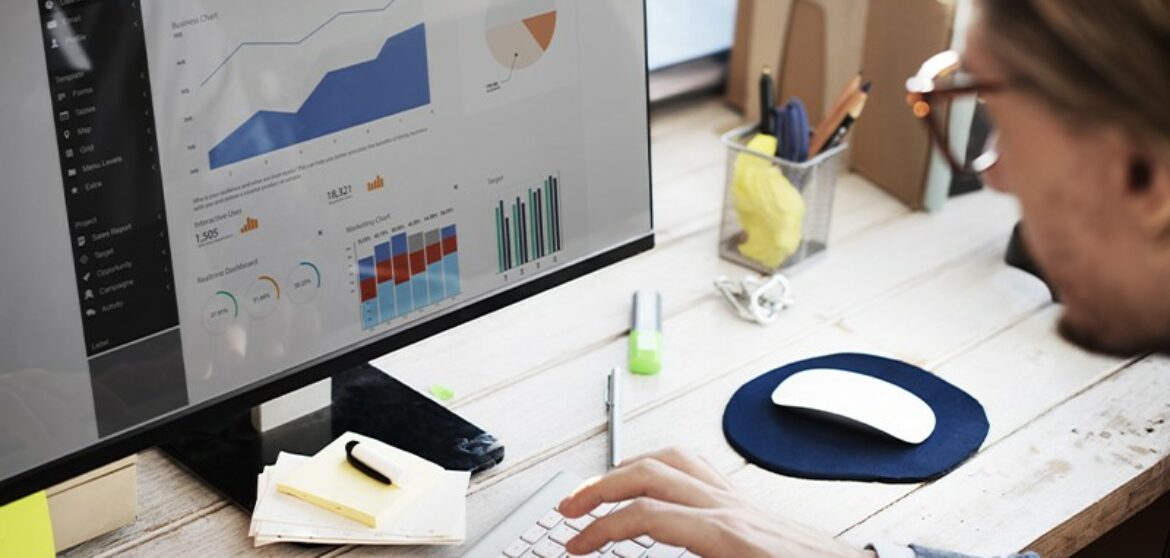 Cost savings in IT spend during post-merger integration
Anu Mathew |  Proacure Research Team | February 22, 2021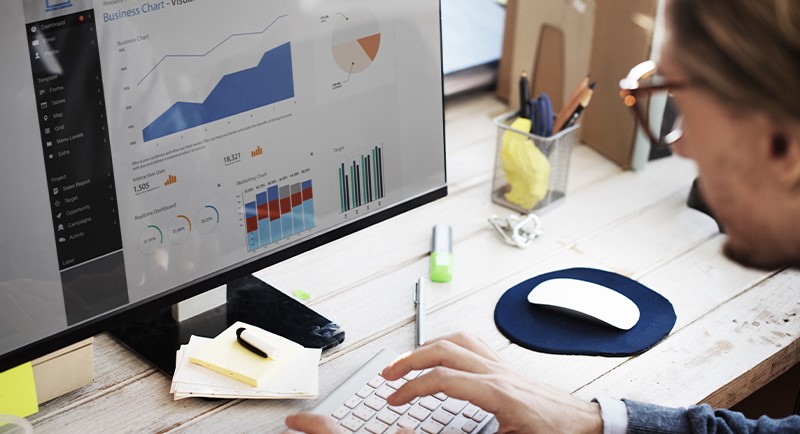 With adoption of technology and digitization, IT vendor spend has risen over the past few years and is a substantial chunk of the total vendor spend. This note talks about cost savings in IT spend during mergers & acquisitions.
IT plays a game-changing role in a successful integration. IT is pervasive and runs across all departments of finance, marketing, operations and HR, and leverages technologies and innovations to help towards organizational growth. Therefore, a close collaboration and communication with a proper governance structure is required for successful IT integration during/after the merger. This could be achieved by formulating a list of IT objectives prioritized based on risk, potential savings and available IT resources for all business lines.
The CIO is responsible for balancing 4 competing priorities during M&A-
Running the business as usual and avoiding any disruption during the merger process, which entails technological risk inherent in large-scale change in systems.
Working towards finding cost savings and other synergies by combining the enterprise systems, software, hardware, networking equipment and IT staffing of the two organizations.
Provide IT support to integrate business units and corporate functions like HR, finance, marketing, operations along with any rationalization of product lines and/or services in those functions.
IT support for customer retention and acquisition, and entry or expan­sion into new markets, wherein the potential synergy and savings are often higher than the IT unit by itself.
The IT deployment during the merger can be prioritized based on factors –
Business impact, including regulatory compliance and risk
Ease of implementation
Interdependency of certain projects, possible rationalization of services & product
Resource demands in terms of personnel and hardware
Potential cost savings and revenue growth
The IT environment to be considered upon integration –
Integration of communication platforms (i.e. email, phone, intranet); Data sources for consolidated financial reporting.
Implementation of common data standards to enable data migration requirements; Decommissioning of unused applications, systems and networks.
Comparative assessment and selection of critical business application platforms to help future infrastructure.
There is a lot of synergy and savings hidden during the integration of the IT infrastructure of the two organizations including IT vendor contracts that call for rationalization and aggregation for enhanced compliance and cost savings. Hence, before creating post acquisition integration plans, understanding the organizations' IT environments is very important.
Proacure helps in analyzing IT hardware, software, networking and contingent labor contracts of both the organizations to find opportunities of spend consolidation, supplier aggregation, demand management, value engineering and compliance. We provide an analytics dashboard with visualization of spend and opportunity assessment across vendors and business units for a particular IT subcategory to help in optimization and savings. Our Digital Sourcing Solutions enable procurement teams to conduct sourcing events and select the right suppliers to achieve savings and compliance.
Proacure is a procurement technology & data-science organization based in the San Francisco Bay Area. Our 'Koreografy' model leverages multiple frameworks like congruence of different data sets, fusion of digital, analytics and business processes, and synchronous collaboration between various stakeholders. The model enables 100% Spend Visibility with prescriptive actionable insights to transform Strategic Sourcing and help realize untapped value in the Supplier and Tail Spend. Proacure's deliverables include cost savings of 7-30%, a 20%+ increase in EBITDA, cash flow optimization, and reduced supply-chain disruption.