Procurement Synergy during M&A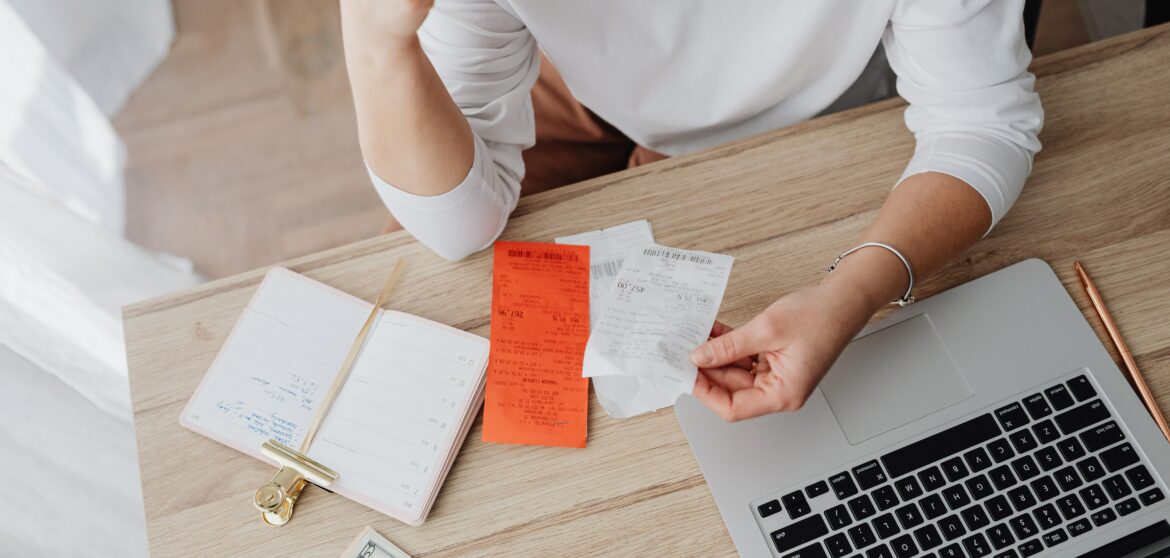 Procurement Synergy during M&A
Anu Mathew, Proacure Research Team | January 28,  2022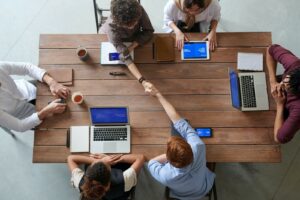 Mergers and acquisitions (M&A) serve as a reminder that the company is continuously changing and that the senior management face the challenge of creating value and organizational growth everyday. Despite the increasing number of M&A deals, success remains a challenge due to overestimation of the value that the merged firms can create when the core assets operate together.
The first 100 days following a merger or acquisition frequently establish the tone for the new organization and can have an impact on long-term performance. Spend analysis is critical in taking the initial steps towards making assets operate together. With efficient spend analytics, companies may better estimate savings based on the combined expenditure in key procurement categories, as well as discover supplier similarities across the merged entities and aspects where spend is severely fragmented.
The best levels of spend visibility are obtained by employing a spend analysis software automation system that is particularly intended to consolidate and moderate spending data. Furthermore, doing spend analysis across each organization while also evaluating supplier contracts would always lead to strategic sourcing initiatives for achieving rapid wins. 
Consolidating spend, using the best contract between the two organizations, integrating the new entity's spend into that contract and executing targeted renegotiations with major incumbent suppliers by leveraging the threat of strategic sourcing are all examples of strategies for each category.
Impacts of M&A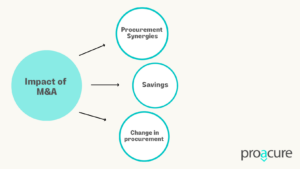 What are the outcomes of a well-executed merger and acquisition?
If done correctly, a merger or acquisition will result in

enormous procurement synergies

for the merged firm

With the appropriate M&A procedure, companies may easily

save hundreds of millions of dollars

on a multibillion-dollar acquisition

Procurement synergies

result from mining rich data

With data and insights, we can

enable changes in procurement
Challenges for Procurement in M&A
The goal is to cleanse, standardize widely dispersed data in a searchable database that helps in providing valuable intelligence

Consolidating fragmented data from various sources into a single dataset

Detecting and removing errant tail spend

Supplier database merger

Taking the appropriate steps based on the procurement data that is already available

Overcoming forecasting problems due to fragmented and dirty data with improved visibility
There are no process bottlenecks as part of the larger source-to-pay or procure-to-pay process that need these spend analysis functions to be under one roof because spend analysis is an activity that can readily gather data for data standardization. As a result, if there is any technology worth employing across all sectors of the newly integrated firm both before and after the acquisition, it is most certainly Spend analytics. 
Therefore , procurement executives should look at proven spend analysis and visibility technologies as part of any M&A that is taking form to ensure rapid returns on short and long-term operational efficiencies.
Proacure is a procurement technology & data-science organization based in the San Francisco Bay Area. Our 'Koreografy' model leverages multiple frameworks like congruence of different data sets, fusion of digital, analytics and business processes, and synchronous collaboration between various stakeholders. The model enables 100% Spend Visibility with prescriptive actionable insights to transform Strategic Sourcing and help realize untapped value in the Supplier and Tail Spend. Proacure's deliverables include cost savings of 7-30%, a 20%+ increase in EBITDA, cash flow optimization, and reduced supply-chain disruption.