Securing Our Lifeline Through Vaccine Supply Chain & Procurement.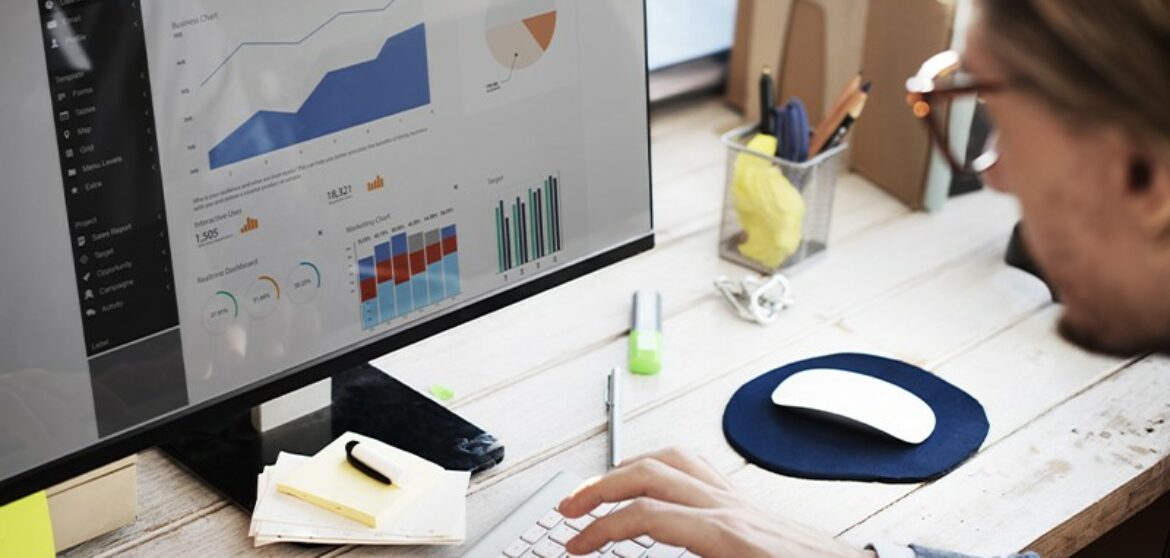 Securing Our Lifeline Through Vaccine Supply Chain & Procurement.
Sanjay Agarwal & Rudrani Bose | September 22, 2021

Procurement in the Vaccine Industry
Vaccines require a complex supply chain because it involves a journey to reach millions of people across continents. Transportation distances, temperatures, the combination of active pharmaceutical ingredients, volume and other variables come together to pose a huge logistical challenge in the vaccine industry.
There are often several factors to be taken into account in the production and distribution of vaccines
Regulatory approvals: The number of vaccines approved, especially in crisis situations like the COVID pandemic determine the number of doses available.
Requirements for Storage and Transport: Every vaccine contains different active pharmaceutical ingredients hence requires different temperatures, cold chains. For example, both the Pfizer and Moderna vaccines require sub-zero temperatures but Pfizer requires dry ice too.
Number of vaccines required: The population of the country, the pace and awareness regarding vaccination determines the number of doses to be transported.
Vaccine Procurement
The procurement procedure for vaccines undergoes several stages, including quality inspection, refrigerated warehousing, cold chain packaging, cold chain storage, order processing and transport.
Macro Procurement Challenges
The world is currently focused on the production and distribution of COVID-19 vaccines. With a number of vaccine manufacturers at work, efforts are on to ensure that the vaccines reach every part of the world. Some of the common macro procurement challenges faced by governments and populations for the COVID-19 vaccine are
Over-reliance on a single country or vaccine manufacturer for sourcing vaccines, leading to vaccine scarcity and delayed vaccinations for populations
Country-specific procedures, approvals and recognition for each vaccine
Increase in the price of raw materials required to manufacture vaccines
For vaccine manufacturing countries, supply is directed towards internal consumption, causing immense scarcity in places like Africa.
Uncertainties regarding the procurement process exist for each vaccine manufacturing company too,
Nature and quantity of raw materials to be procured for that particular vaccine
Pre-ordering from suppliers and reservations
Increasing supplier capacity to expand capabilities and looking for alternate suppliers to manage risk
Solutions
The solutions that existing studies have identified include
Cooperation and collaboration with every partner in the supply chain and digital data management to coordinate on dates, quantities, timings, qualities and capabilities.
Data visibility and transparency to aid agility. Digital procurement systems allow exchange of data, order quantities, supplier capabilities, risk and facilitate joint planning.
Data analysis to identify procurement and distribution risks like the loss of a supplier, through early identification and alerts.
Automating the Vaccine Procurement Process
The United Nations International Computing Centre (UNICC) in association with the Pan American Health Organization (PAHO) have developed two bots to aid the COVID-19 vaccine procurement process.
Developed by the Robotic Process Automation (RPA) team at UNICC,according to the ICC's article titled PAHO Welcomes Mia and Max, their First Digital Workers, the bots have taken over the "repetitive and time-consuming tasks, allowing the human team to forget about the paperwork and focus on strategic aspects of the procurement function, such as establishing the needs of the countries served by PAHO and enhancing relationships with suppliers"
The bots are an example of the increasing use of automation in procurement and the benefits it can deliver to the complex and high-volume vaccine supply chain. From automating purchase order requisitions, to processing invoices and providing vendor screening and risk management solutions, digital procurement does it all.
In the vaccine supply chain, different stakeholders at the different nodes have varying requirements. Vaccine manufacturers require timely sourcing of ingredients like dry ice while vaccine distributors and pharmacists require cold chain equipment like freezers. Complexity of vaccine supply chains is not going to disappear irrespective of strategic enterprises.
Complexities can however be reduced by effective collaboration across all tiers of the supply chain. To cope with new problems and break down silos, procurement or supply chain management software becomes crucial to provide complete visibility into all tiers and harmonize all the elements.
The flexibility involved in digital procurement software also allows early identification of potential bottlenecks and builds resilience to disruption. Digitalizing supply chains and procurement can provide better control on diverse data streams and enable better prediction of outcomes.
In conclusion, the pandemic has significantly altered all aspects of our daily lives and consumer spending isn't an exception. Covid-19 has wrapped the world in an uncertainty of economic outlook and consumer behavior which has a changing effect on buying intentions which automatically affects how analytics relating to spend is dealt with.
Proacure is a procurement technology & data-science organization based in the San Francisco Bay Area. Our 'Koreografy' model leverages multiple frameworks like congruence of different data sets, fusion of digital, analytics and business processes, and synchronous collaboration between various stakeholders. The model enables 100% Spend Visibility with prescriptive actionable insights to transform Strategic Sourcing and help realize untapped value in the Supplier and Tail Spend. Proacure's deliverables include cost savings of 7-30%, a 20%+ increase in EBITDA, cash flow optimization, and reduced supply-chain disruption.